Transfer from Split to Dubrovnik with stop in Ston
Taking the Adriatic coastal road, driving by seaside towns & villages, seeing the nearby islands & peninsulas. You'll hear all about the history, customs & contemporary lifestyle.
Stopping at the Peljesac peninsula at the medieval walled town of Ston. It's walls were built in the 16th century and at that time were the second longest defence walls in the world after the Great Wall of China! You can walk part of the walls, see the ancient Roman salt flats and stroll through the streets of the town. Ston is the oyster & mussles capital of Croatia and it's restuarantes specialize in the local cuisine. There are many wineries where Zinfandel is the dominant wine variety, olive oil tasting family run homesteads & taverns.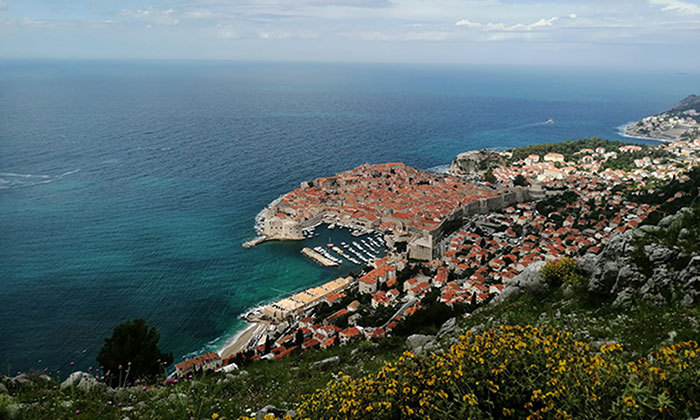 Transfer from Split to Dubrovnik with stop in Mostar
Along with driving the Adriatic coastal road we'll make a slight detour into neighboring Bosnia for a tour of Mostar.. You will explore old part of the town built by Ottomans in 16th century and visit Old Bridge, Coper Street, Bazar, Mosque and Guarding towers.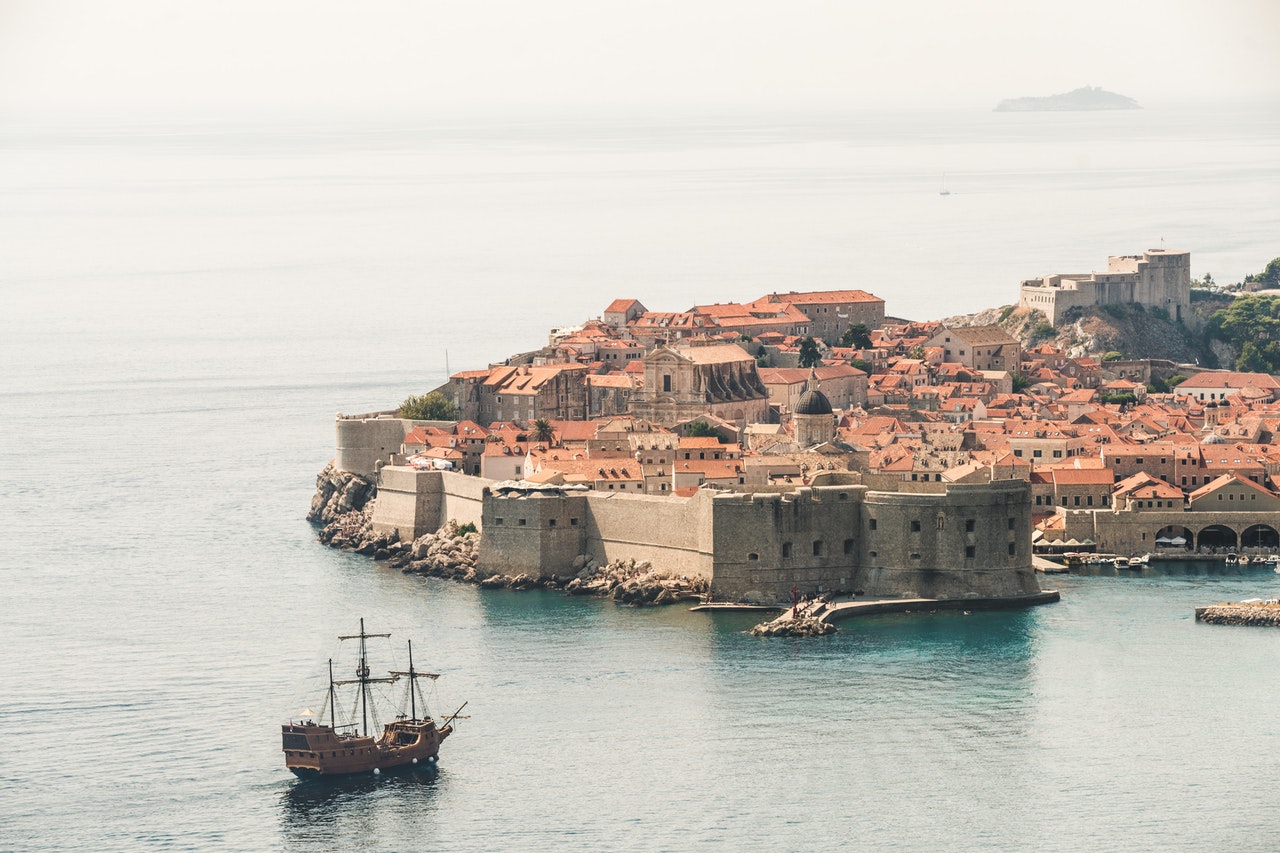 Transfer from Split to Mostar with stop at Kravice waterfalls
Combination of Croatian highway and local roads.Stopping at Kravice waterfalls to experience this one of a kind natural beauties of Bosnia and Herzegovina.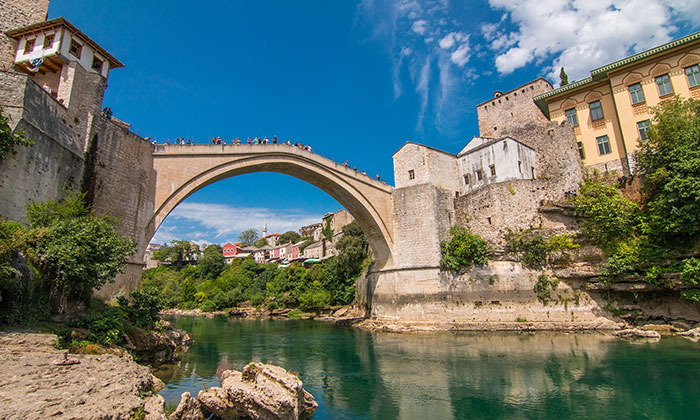 Transfer from Split to Sarajevo with stop in Mostar
On the way from Split to Sarajevo you will stop in Mostar and have a tour of historical part of the town. Your guide will take you trough narrow streets of this Bosnian town and explain everything about history, architecture and of course traditional food.
 Transfer from Split to Zadar with stop at Krka NP
Taking Croatian A1 highway to reach Zadar you will stop in one of Croatian youngest National Parks. Your guide will walk with you on park paths that are surrounding Skradinski Buk waterfall.This is Croatian longest waterfall and place from where we got our electricity in 1895.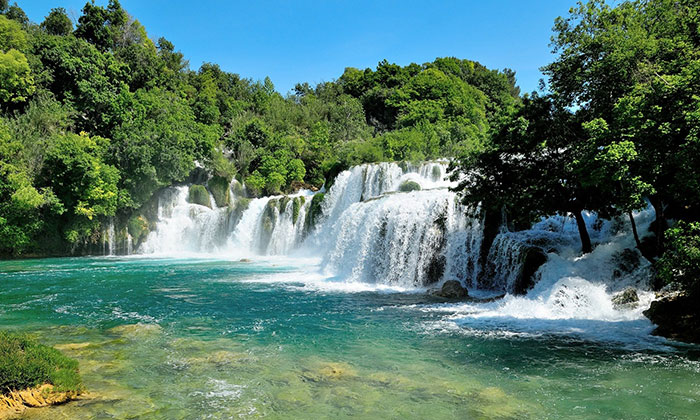 Transfer from Split to Plitvice lakes
Your transfer is combination of Croatian highway and county side roads. If you are not in the hurry we suggest to stop in Krka NP or in Zadar.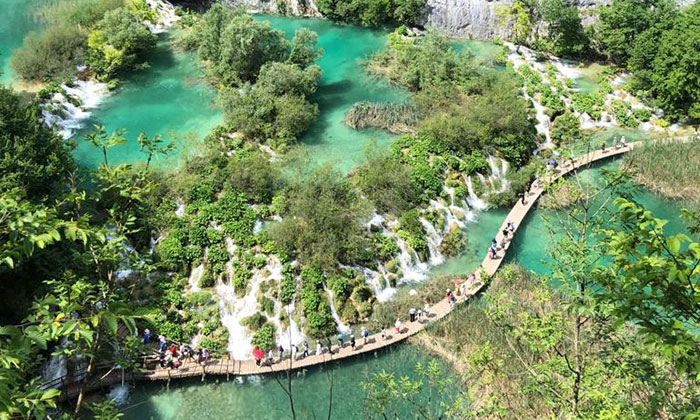 Transfer from Split to Zagreb
You will take Croatian A1 to reach Zagreb. Your driver will explain everything about the places you will be passing.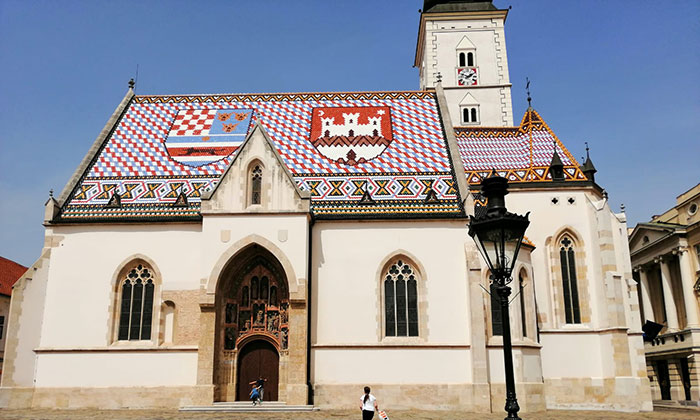 Transfer from Split to Zagreb with stop at Plitvice lakes
To maximise your transfer from Split to Zagreb you will stop at Croatian oldest and most famous National park . Your guide will take you to a tour that can last from two to five hours and includes boat and bus ride.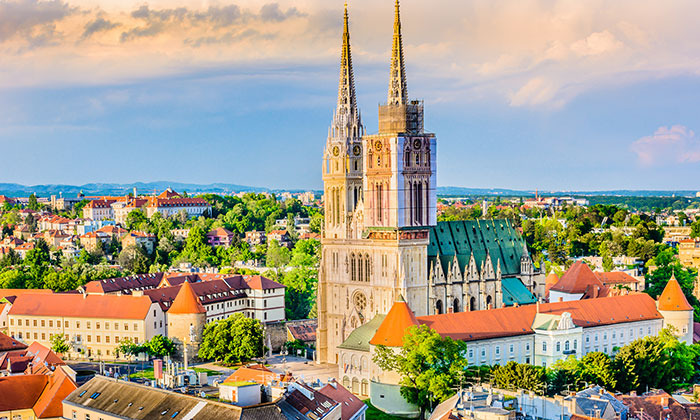 Transfer from split to Rovinj
You will take a combination of Croatian highways to reach Rovinj. On the way your driver will talk to you, explain about our history and suggest where to go while you are in Rovinj.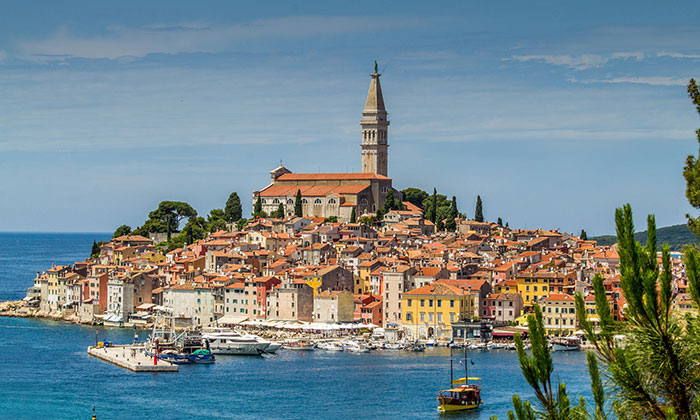 Transfer from split to Rovinj with stop at Plitvice lakes

On the way to Rovinj you will male a small detour and visit Croatian most visited park. You will have a two hour long tour of the park that includes walking tour, bus and boat ride.